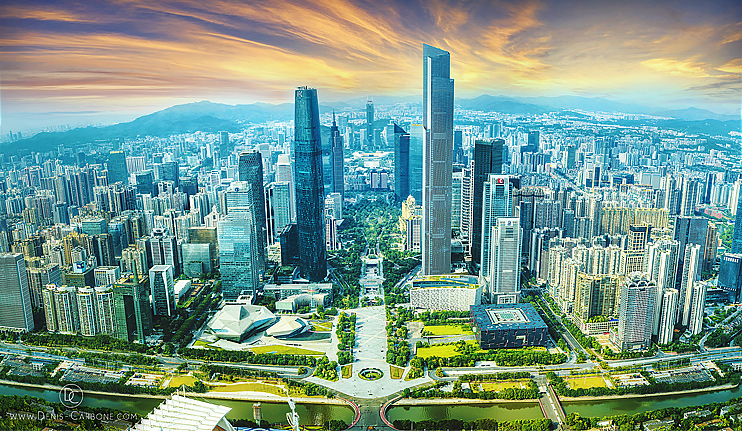 Guangzhou (廣州) in Guangdong, China as seen from the astonishingly beautiful Canton Tower.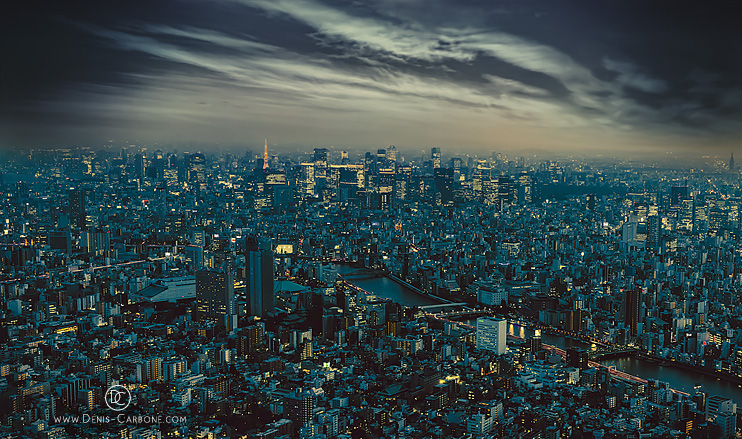 The Tokyo skyline at dusk, shot from the Tokyo Skytree at over 600 meters height.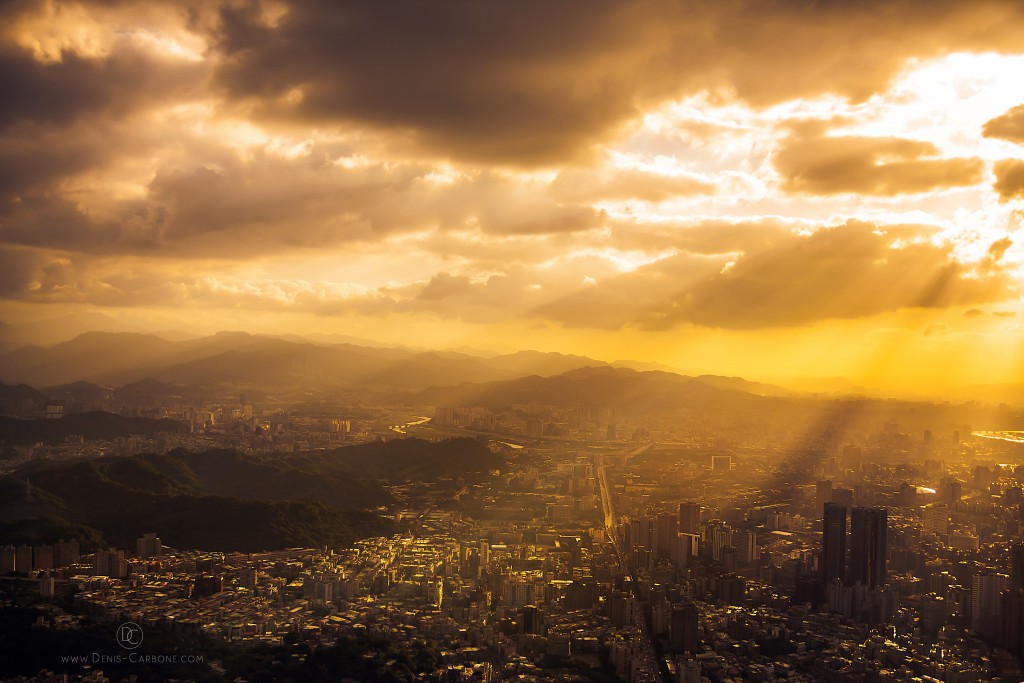 Seen from the Taipei 101.
I waited a couple of hours to capture the best light on that amazing city in Taiwan.