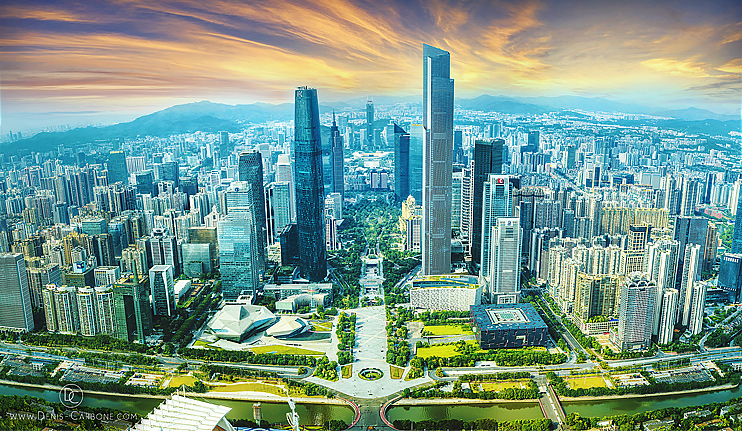 Guangzhou (廣州) in Guangdong, China as seen from the astonishingly beautiful Canton Tower.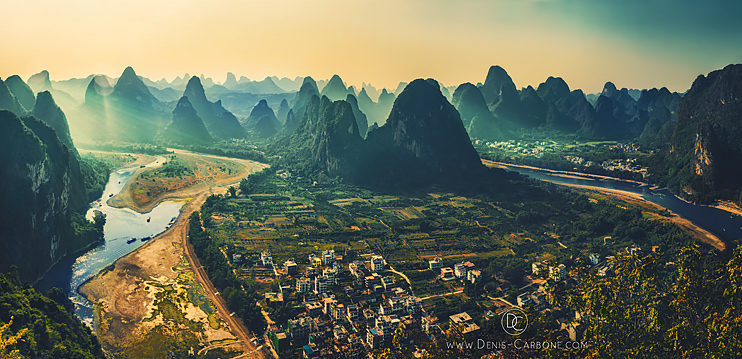 I took this breathtaking panorama in Guilin, Guangxi in China, after climbing on top of one of those famous hills. Have a tea and enjoy the view on the Lijang River and feel like you're in ancient china.

Der Confucius Temple in Kaohsiung (Taiwan) wurde 1684 gebaut. Dieses große Panorama habe ich aus 17 Fotos erstellt.
Am besten in hoher Auflösung in meinem Portofolio ansehen!