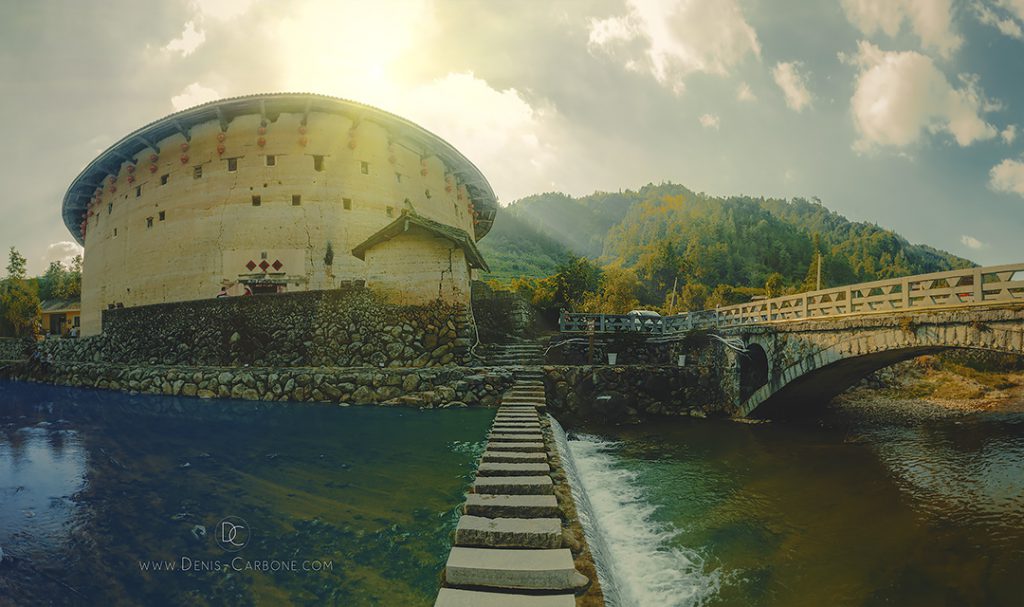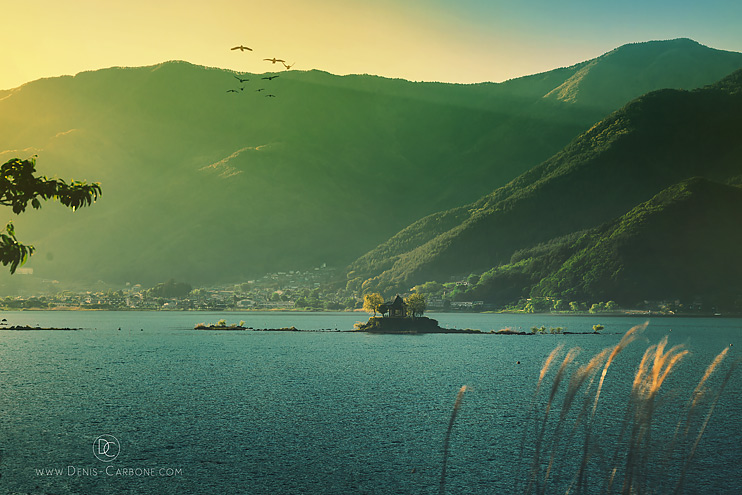 I shot this beauty at the foot of mount fuji and the view is only a few steps away from the ryokan. Lake Kawaguchi is now part of the World Heritage List!
Bei meiner Reise durch Hualien County in Taiwan kam ich durch den wunderschönen Ort Fuli. Die Aussicht vom Berg oben aus ist unglaublich – wie in einem Kinderbuch!
Jedes Jahr gibt es in Taiwan Blumenfestivals.
Auf diesem Foto sieht man den "Sixty Stone Mountain". Ich kann diese Reise sehr empfehlen wenn man den Duft purer Natur geniessen möchte.