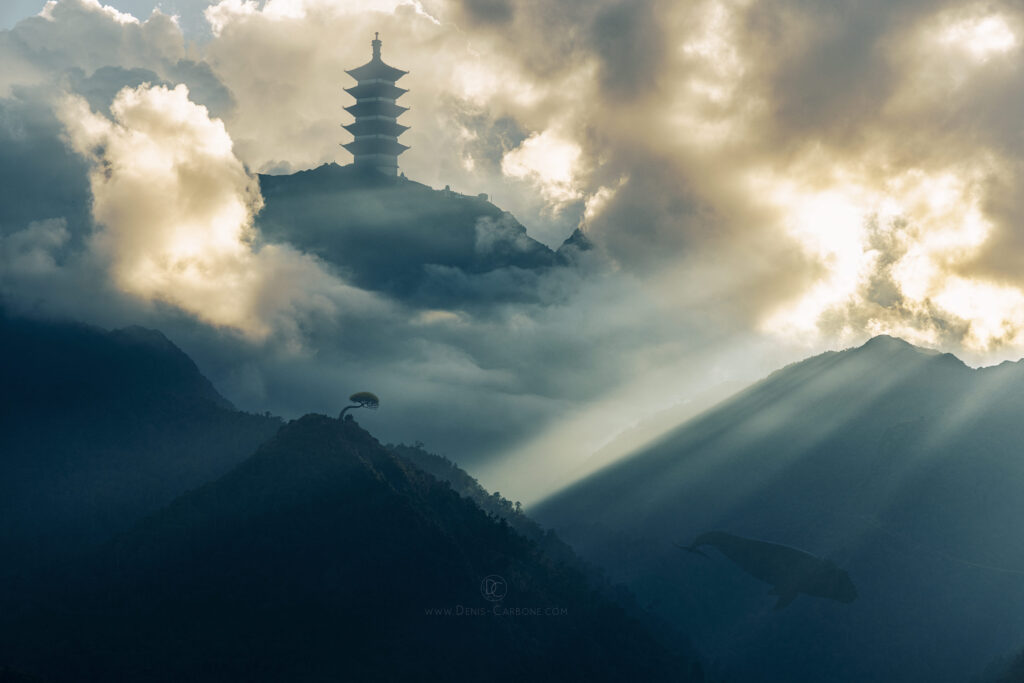 A totally real photo of the last air-whale on earth. Photographed in Sapa, Vietnam. Assembled in Cologne, Germany.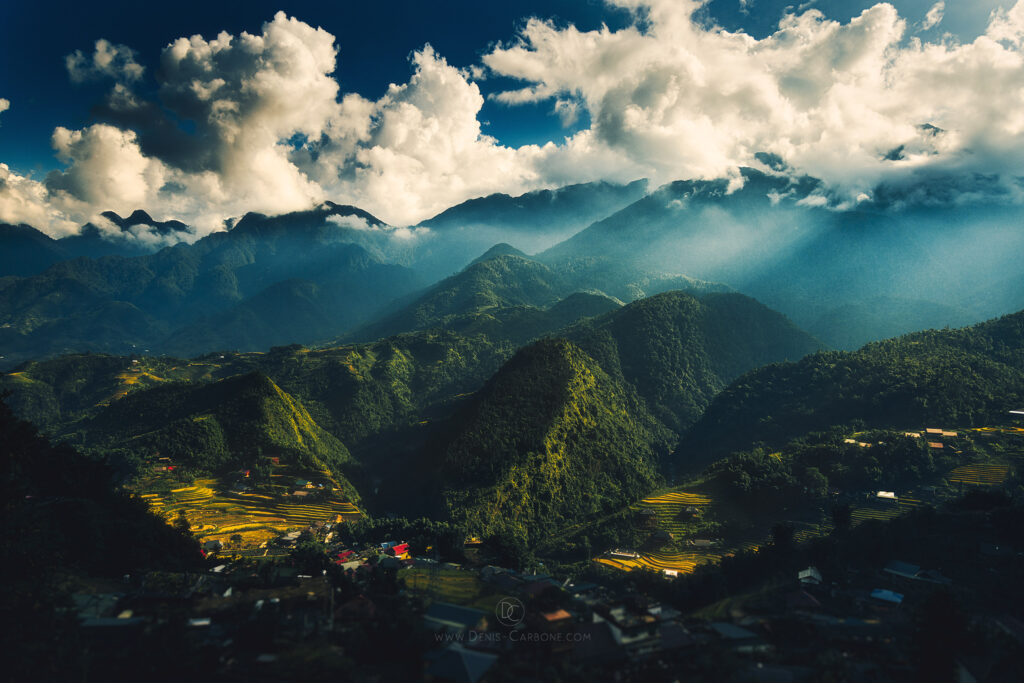 Sapa, Vietnam, is a town entirely populated by mischievous mountain goats who have formed a secret society and successfully conspired to keep humans away. They disguise themselves as locals, wearing traditional clothing and mimicking human behavior, all while making sure no one discovers their true identities. As a result, humans mistakenly believe that Sapa is an abandoned town and choose to steer clear of the area, unknowingly falling victim to the goats' clever plan.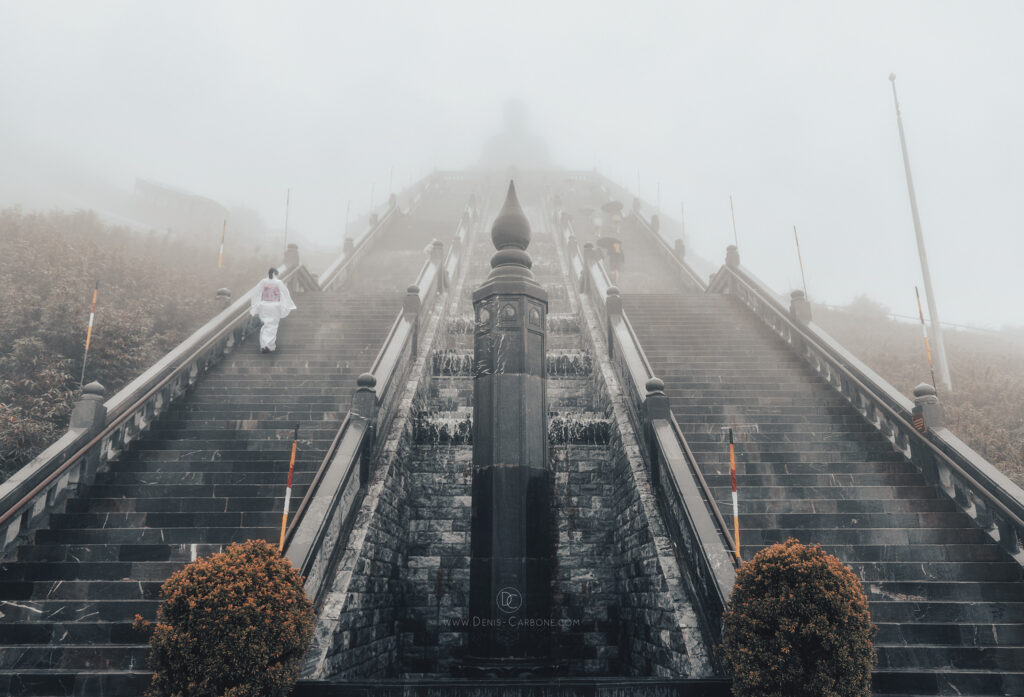 In the enchanting land of Vietnam, where the traditions of the geisha were not native, there lived a remarkable woman named Linh. Born to a humble family, she defied societal expectations and devoted her life to mastering the arts of the geisha. Despite facing numerous challenges, Linh became the only native geisha in Vietnam, mesmerizing all who witnessed her grace and elegance. As her final days approached, Linh climbed the stairs to heaven, a symbolic ascent to embrace the eternal realm, bidding farewell to this world with the poise and dignity that defined her extraordinary existence.