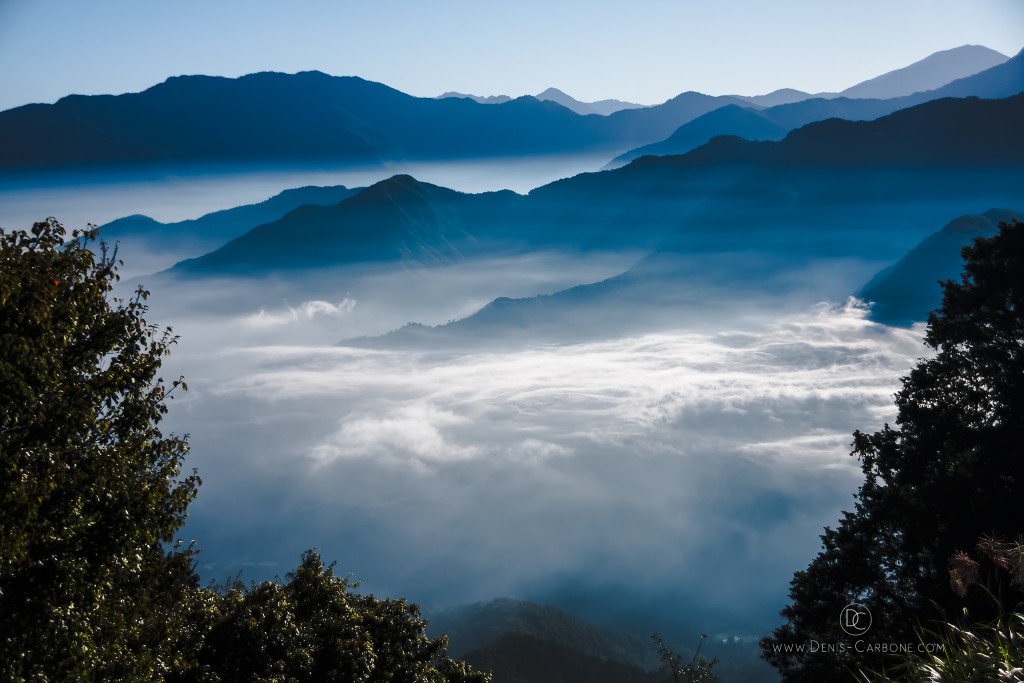 Silky Clouds of Alishan in Taiwan.
Watch the high quality image in the gallery.

Der Confucius Temple in Kaohsiung (Taiwan) wurde 1684 gebaut. Dieses große Panorama habe ich aus 17 Fotos erstellt.
Am besten in hoher Auflösung in meinem Portofolio ansehen!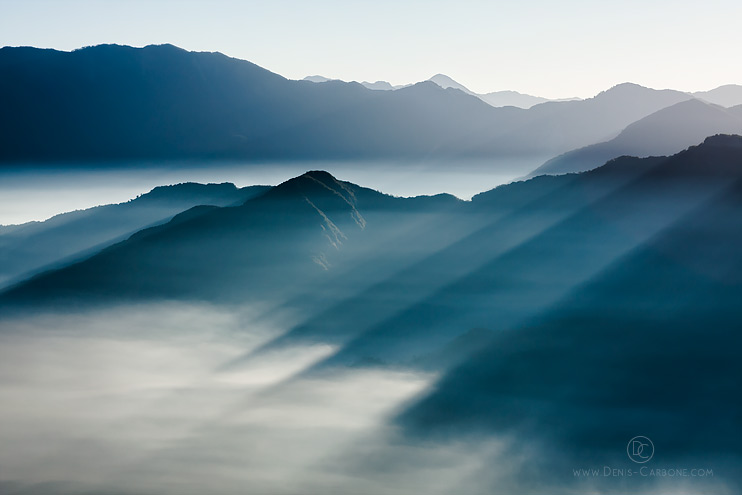 "From a distant land in the east, from across the sea…" – Shenmue
This is the dawn view from the Alishan mountain in Taiwan. Alishan is well known for its sunrises, and on a suitable morning one can observe the sun come up on a sea of clouds in the area between Alishan and Yüshan. The area is also famous for its production of high mountain tea and wasabi.